Case Study
Home-Start Camden & Islington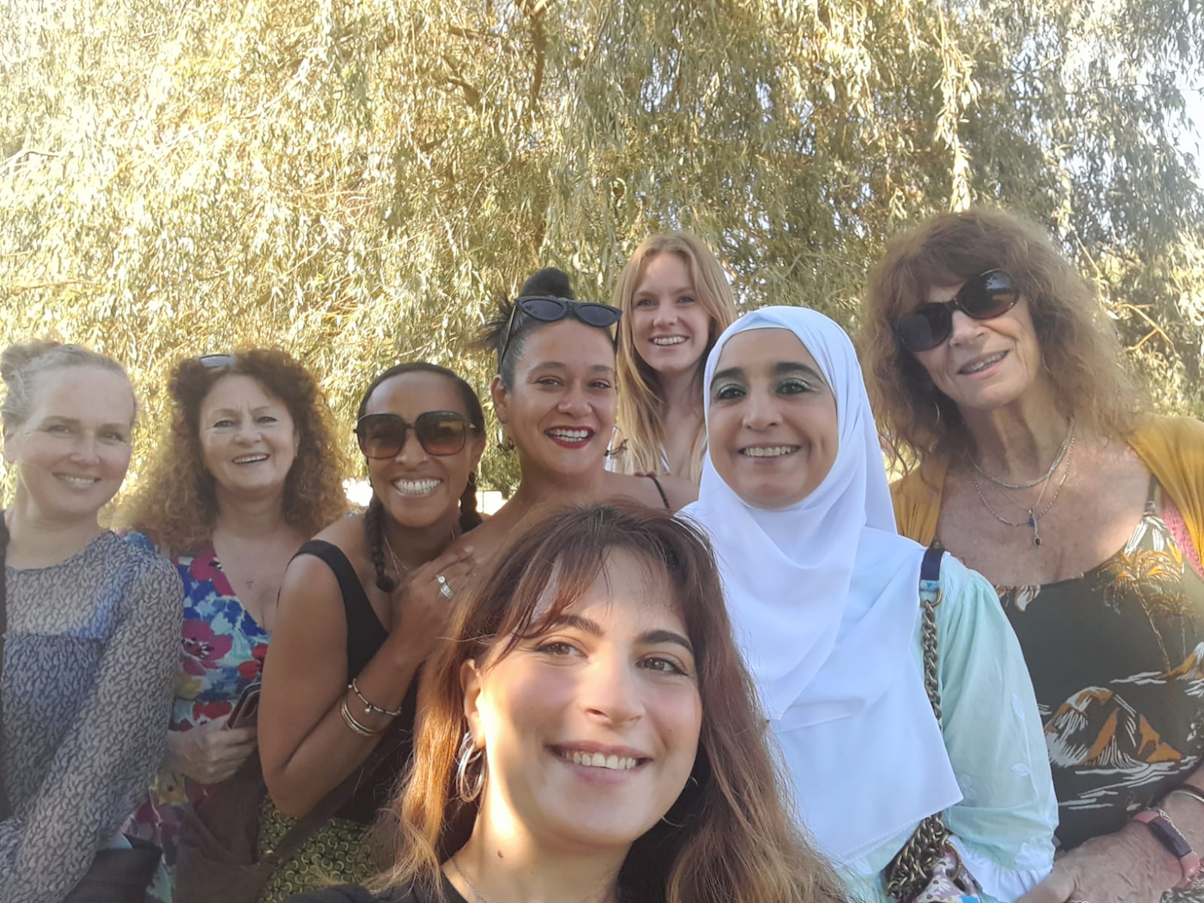 Home-Start Camden & Islington
Home-Start Camden & Islington
Home-Start Camden and Islington consider themselves quite a small charity in terms of only having eight members of staff who, together with up to 90 volunteers support around 190 families every year. The families they support have a variety of support needs, and consist of a diverse range of family structures, demographics, with various relationships. Consequently, they are handling a wide range of family information, data relating to front-line work and data relating to employees and volunteers.
Staff find features like action lists particularly helpful with the work they do to support volunteers. For sessions delivered in-house at the charity, they use Charitylog to track registrations and to manage their groups.  
Home-Start Camden & Islington are fortunate to have staff who have been with the charity for a long time, some with up to 25 years of service. The team is very knowledgeable and skilled at delivering their services and over the years have developed robust systems.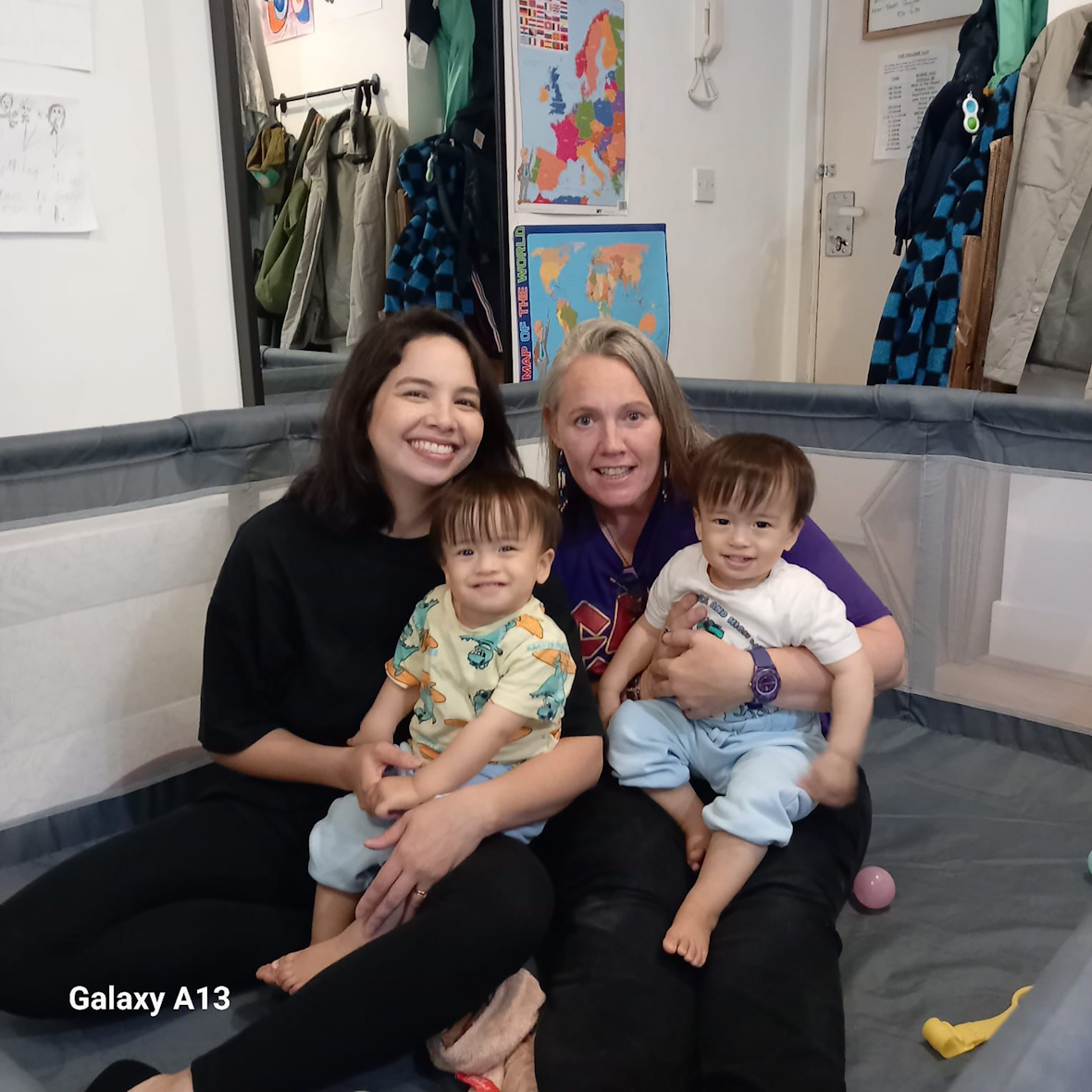 Paper and Filing Cabinets
Before Charitylog however, these systems were paper-based, with filing cabinets taking up whole rooms. In practice this meant information (e.g. relating to safeguarding or emergency contacts) could only be accessed within the office. If a volunteer needed this information while out with a family, they needed to telephone the office and wait while a staff member found the information they needed.  Introducing Charitylog made it possible for staff to quickly and securely access information remotely. 
During implementation, supporting their longstanding members of staff was a chief priority. The in-person training with the implementation consultant was the key that enabled them to apply their existing skills via the new technology.
Being able to get immediate answers to questions throughout every stage of the training meant that each member of staff was equipped with all the information they needed to understand and use Charitylog. In addition, the leadership team was able to attend additional training online which was recorded for reference and to allow the team to refresh their training at their own pace.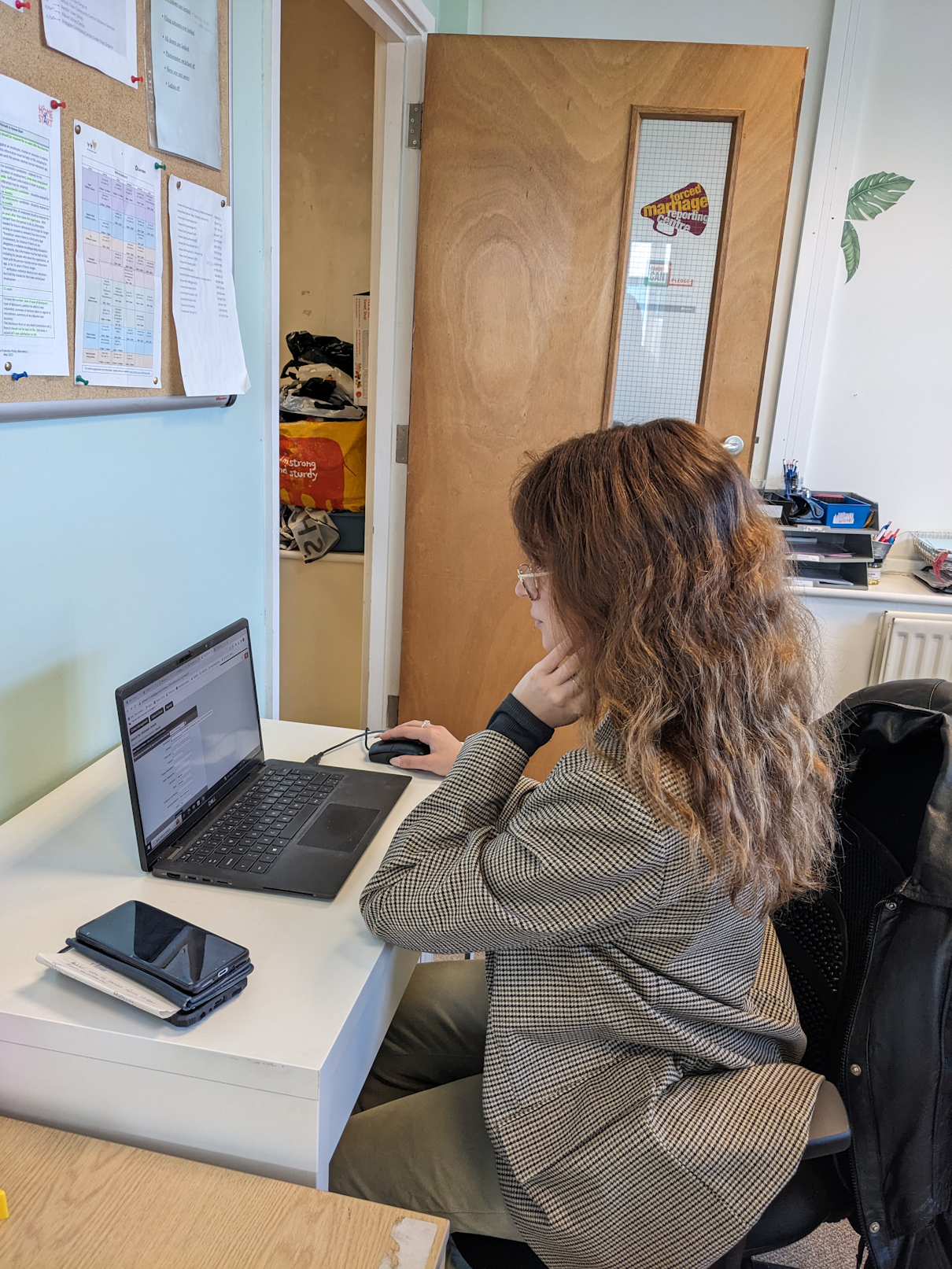 Reaching A Tipping Point
While the staff understood the rationale and need for digitising their previous systems, it's fair to say they didn't initially appreciate the full extent of benefits Charitylog would bring.   
As the system and their regular way of working became more integrated and as they saw reporting and outcomes, it was like they reached a tipping point for understanding how impactful and positive the change to Charitylog was going to be.  
With the management and fundraising functions quite removed from the frontline, knowledge of specific families and cases is limited. Charitylog enables the management team to access aggregated data for reports, individual information for case studies, action lists, volunteer diaries and to track the amount of hours that go into the work the volunteers do.   
As their familiarity with Charitylog evolved, their usage increased exponentially, allowing them to track other aspects of their work, including volunteer demographics. Similarly, other questions may arise, such as 'how many volunteers have been to university?'. Because this was recorded on Charitylog from the beginning, it was easy to find and incorporate with other information.  
As being able to report became the norm, the accuracy of reporting improved because they were able to make changes to their data capture methods. In one instance, Charitylog helped to identify that 95% of the families in 2022 were experiencing mental health difficulties whereas the previously working figure was 60%. The accurate figures mean more evidence exists for making funding bids. 
"You don't necessarily see the effects immediately, it's the gradual accumulation of data and knowledge that make Charitylog indispensable"

Naomi Smith, Chief Executive Officer

Home-Start Camden & Islington
"After having the training and the support calls I'd say it's a lot simpler than it looks."

Naomi Smith, Chief Executive Officer

Home-Start Camden & Islington
Conclusion
As a preventative charity, the support Home-Start provide may start when children are very young and will help keep them on a positive trajectory as they grow and develop. This means there aren't hard stats and metrics about the immediate benefit to a family. What is demonstrable is the sheer volume of hours and the efforts that go into supporting the families they work with which is what makes the diaries and tracking in Charitylog indispensable.