Case Study
Home-Start Richmond, Kingston & Hounslow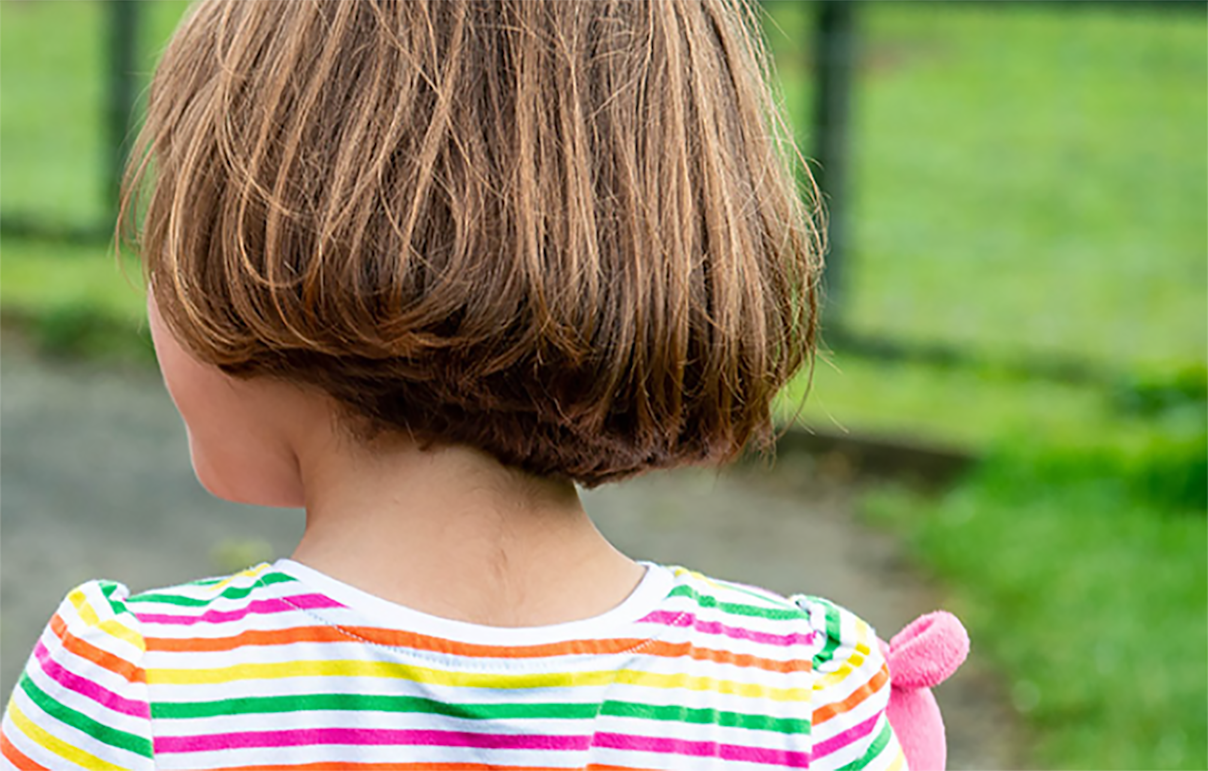 Home-Start Richmond, Kingston & Hounslow
How Home-Start Richmond, Kingston & Hounslow use Charitylog.
Home-Start RKH supports families in the boroughs of Richmond upon Thames, Kingston upon Thames and Hounslow with at least one child under the age of five, through dedicated home-visiting volunteers and term time weekly Family Groups. Affiliated to Home-Start UK and the national network, Home-Start RKH is an independent local charity responsible for raising its own funding.
In 2017, following an amalgamation between the Richmond and Hounslow Home-Start schemes, the newly formed Home-Start Richmond, Kingston & Hounslow (RKH) charity adopted the Charitylog cloud-based CRM in order to radically improve the management of their client relationships and provide the organisation with the reports that they needed to satisfy funder reporting requirements. 
The new CRM has proven a big success, resulting in the streamlining of administrative processes, increased staff engagement and improved service delivery.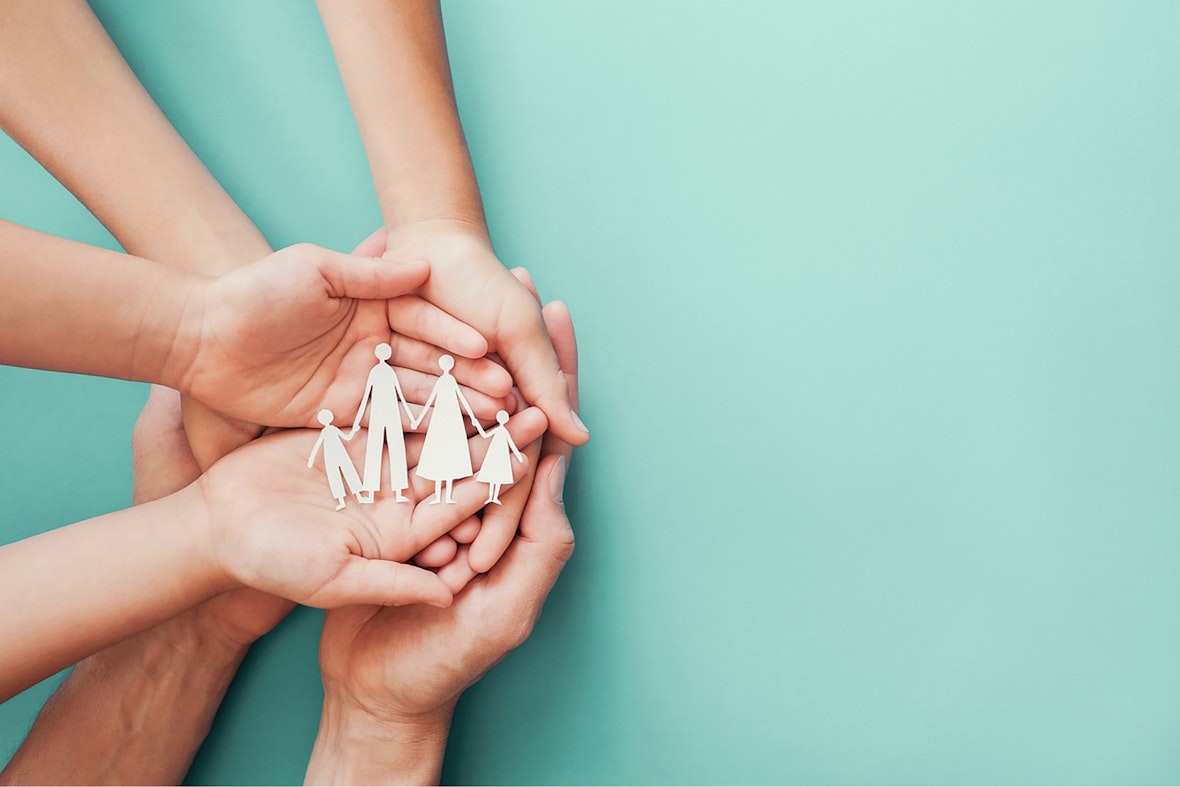 Why Charitylog?
After scanning the market place and taking advice, Home-Start RKH produced a shortlist of three possible systems. The three suppliers were invited to give a demonstration and after careful deliberation it was decided that the Charitylog system best met the organisation's needs.
Working with Charitylog
All members of the Home-Start RKH team have embraced the new system and Charitylog has quickly become ingrained into the organisation's everyday operations. Staff are now able to add notes to case files whenever someone calls, with clients' histories instantly available in one place and relevant linked information available at the touch of a button.
"The power and flexibility of the Charitylog reporting system allows us to drill down into our data and produce insightful reports about our operation and our families. It's made the task of producing outcome reports for our funders so much easier."

Karen McLean, Director

Home-Start Richmond, Kingston & Hounslow
"The Charitylog support desk are always friendly, helpful and accessible. If I ever need help with, say, producing a complicated report, then I know the support team will get back to me with a solution."

Jenny Nash, Operations Coordinator

Home-Start Richmond, Kingston & Hounslow
Charitylog Benefits
Home-Start RKH now have a unified coherent CRM where all the relevant notes and linked files about a particular family can be seen in one place. Duplication has been avoided, time has been saved and service levels have been significantly enhanced.
Staff can now access the Home Start RKH case management system wherever they are, at any time, and input or retrieve the information they need. With the cloud-based Charitylog CRM available at any "connected" location, Home-Start RKH now have far more flexibility when attending multi agency meetings, as whoever attends is now able to track where things are and what's happening with each family.
This means staff can talk not only about their cases but across the whole team. Implementing Charitylog has enabled Home-Start RKH to achieve significant efficiencies, improved service levels and enhanced outcome reporting capabilities. Home-Start RKH's management team are delighted with the service and regard the project as a great success.
Embracing Digital
The need to improve efficiency, enhance service levels and demonstrate outcomes to funders was a main driver for introducing a specialist case management system. The new CRM was the cornerstone of a carefully planned modernisation programme to improve performance by embracing digital systems.
The success of the programme resulted in Home-Start being shortlisted for the Embracing Digital Award at the 2019 Charity Governance Awards.